More Bashes For Your Enjoyment!
Some Bashes and Dioramas
Here are some images of my earlier work.
Follow links to Winkflash albums for many images.
"88" Flak-Abteilung (mot) 606, DAK May 1941
Individual Images of the crew and many closeup of the details added to the 88mm anti tank gun.
Look for album in Winkflash link below: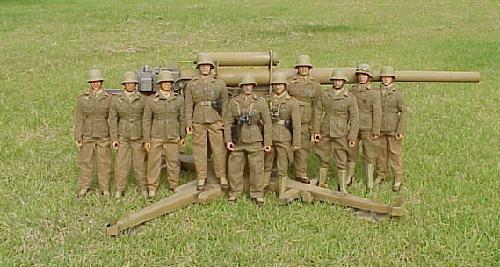 High Ranking Officers
And many of my earlier miniatures here: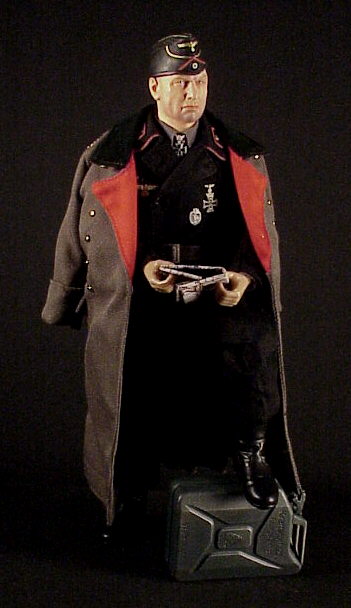 "... the stars, they are so close..." - Stalingrad 1942
More images of this dio based on the last scene of the movie 'Stalingrad'
in album on Winkflash
Look for album titled "001- Special Dio Projects " among albums that come up on the link.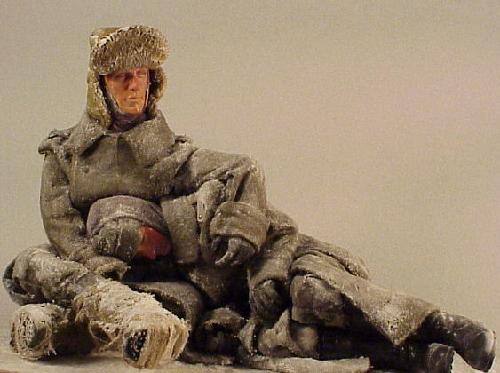 On the Road to Niijmegen
Many images of the scratchbuilt cart and more angles on this well known jovial FJ
in the same album as Stalingrad Dio on the left(Winkflash).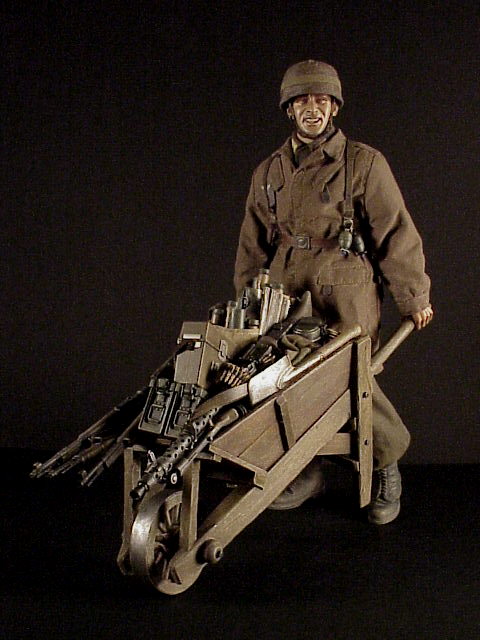 Band of Brothers Tribute
Tribute / Display and other BOB type figures.
Link to album here: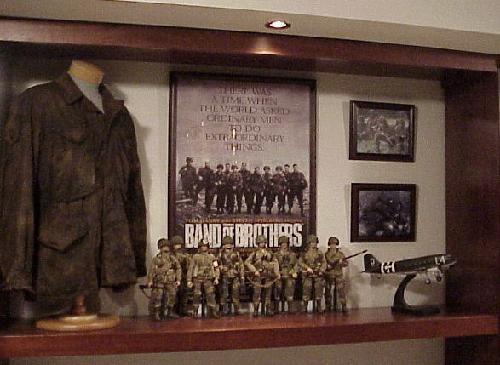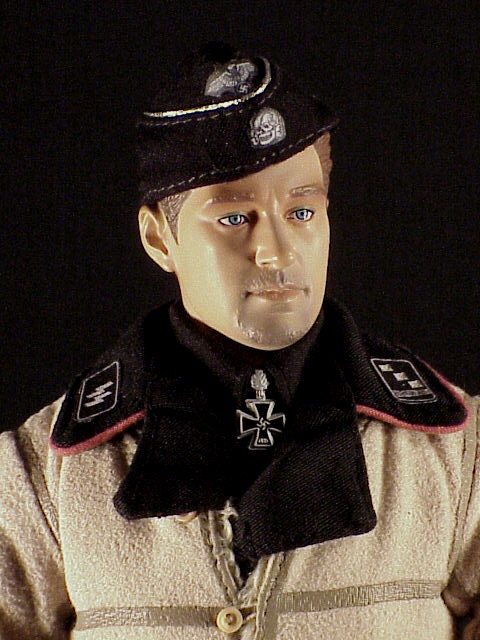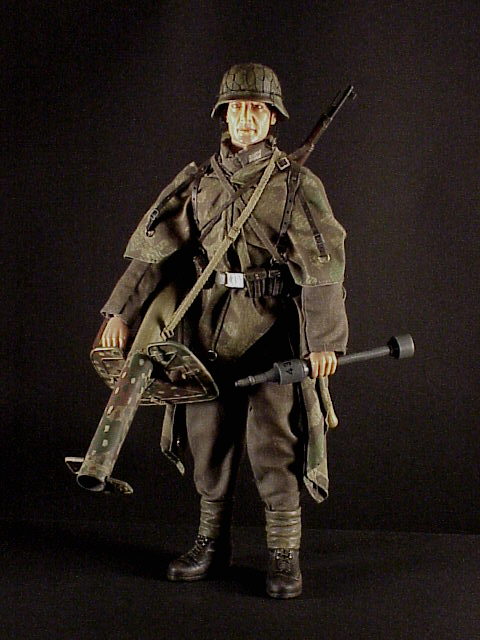 LW Herman Goring Division
Look for many "HG" bashes in the Winkflash link.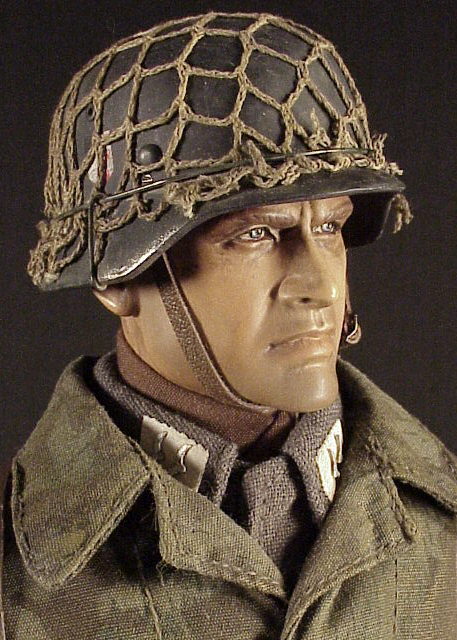 German Paratroopers in Italy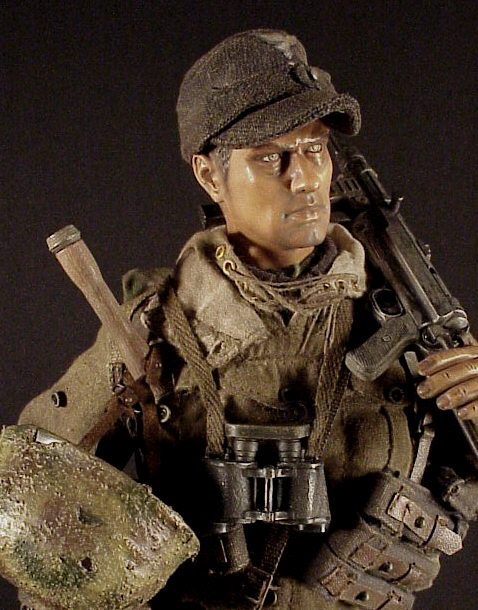 Late War German Paratroopers