More Images
Panzerjager Abt.741, 2nd Platoon
5.Panzer-Army
Ardennes, December 17 1944
"Wacht am Rhein"
Addiotional Images of Vehicle and Crew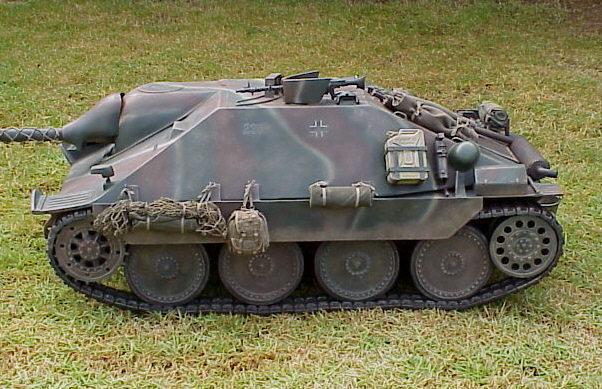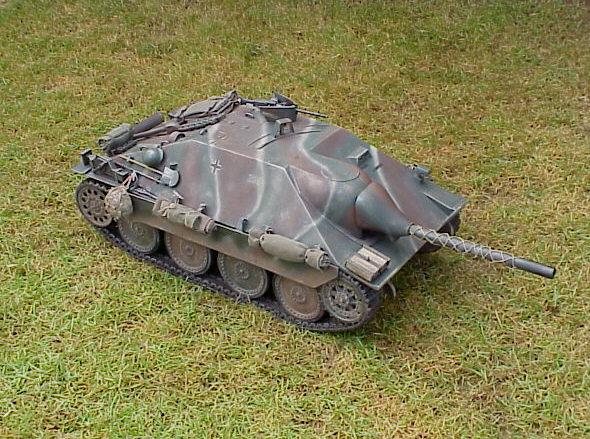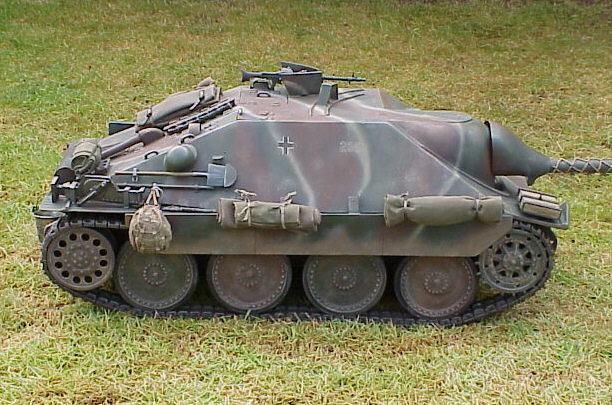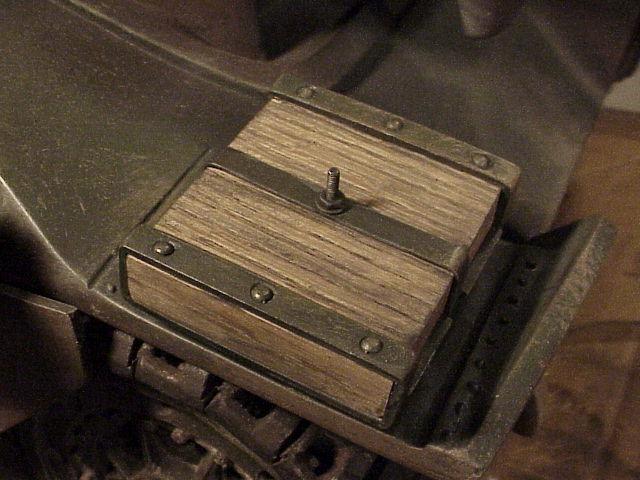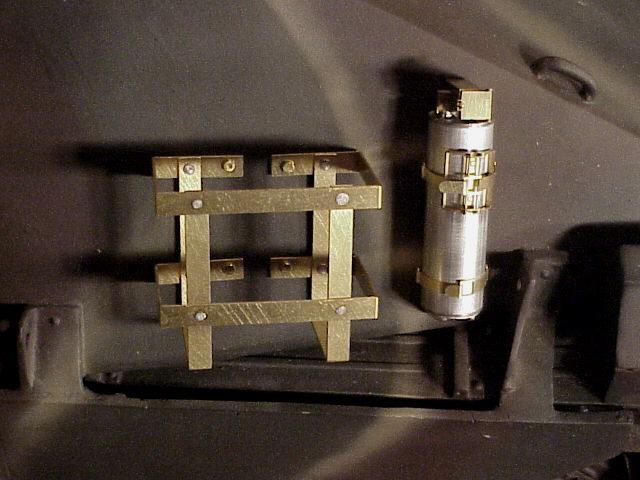 Dennis' (Toysurgeon) wonderful jack block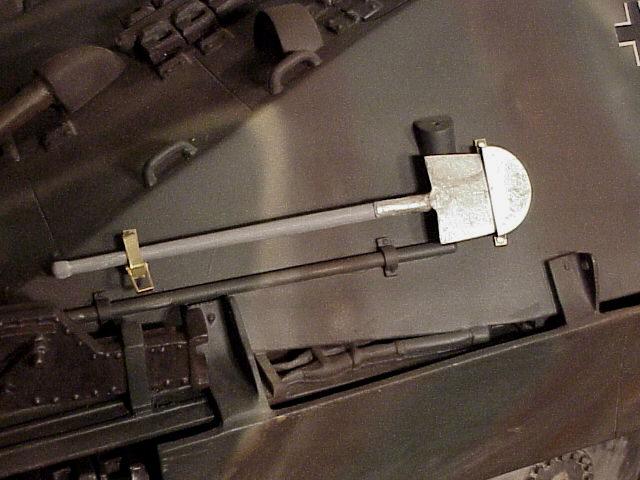 Mike Stannard's pieces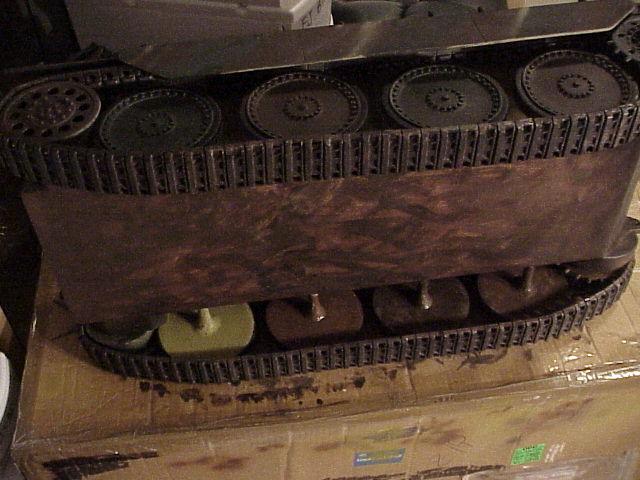 Mike Stannard's shovel w/operational clamp, beautifully detailed pieces!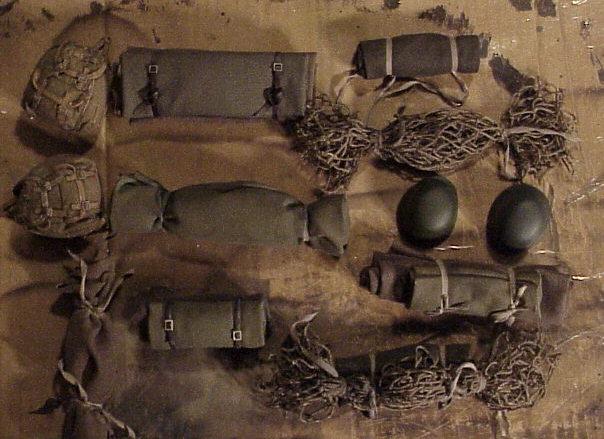 Painting the underbelly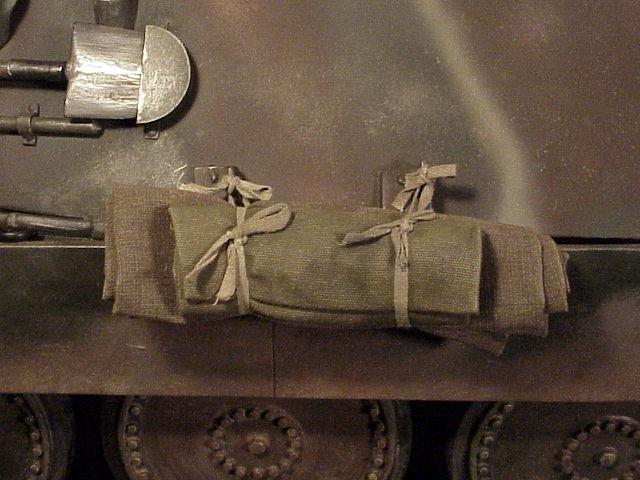 Bundles ready for vehicle.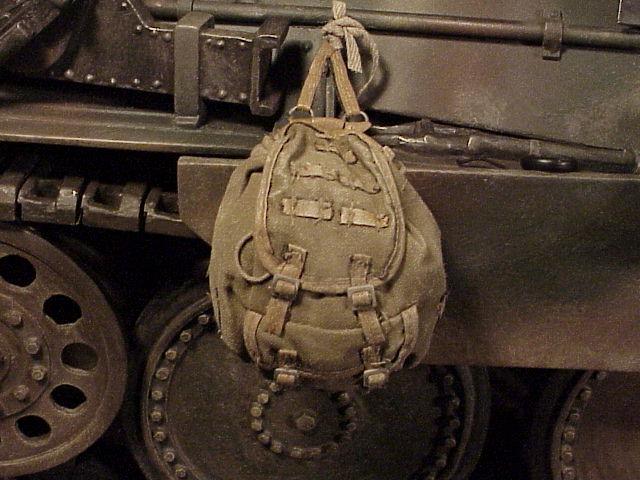 Tarps/blankets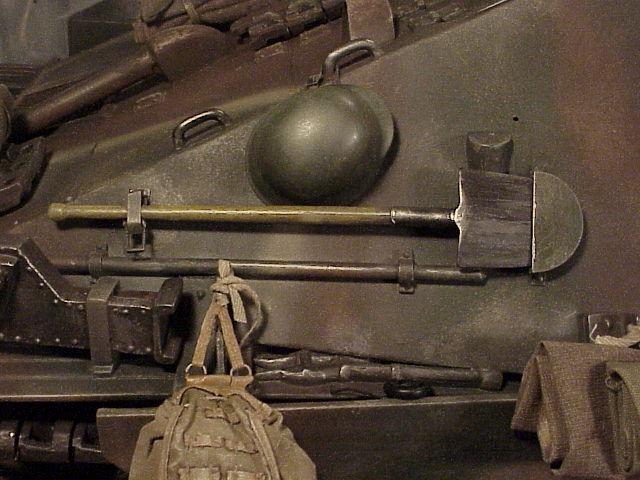 bbi rucksack, stripped and weathered.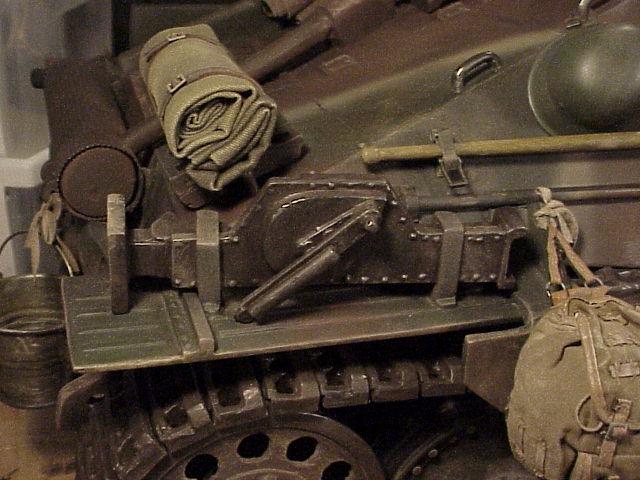 Mike's Shovel finished.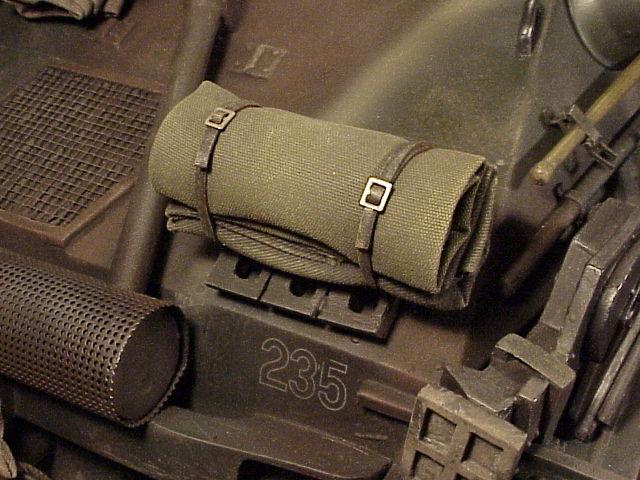 Jack, came with the vehicle, painted and weathered.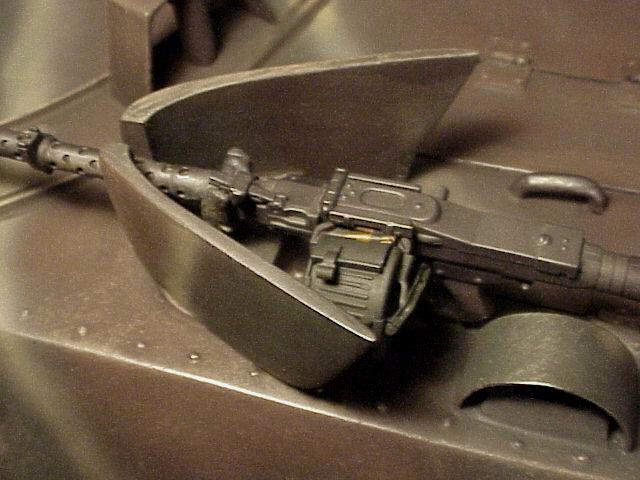 Rear detail.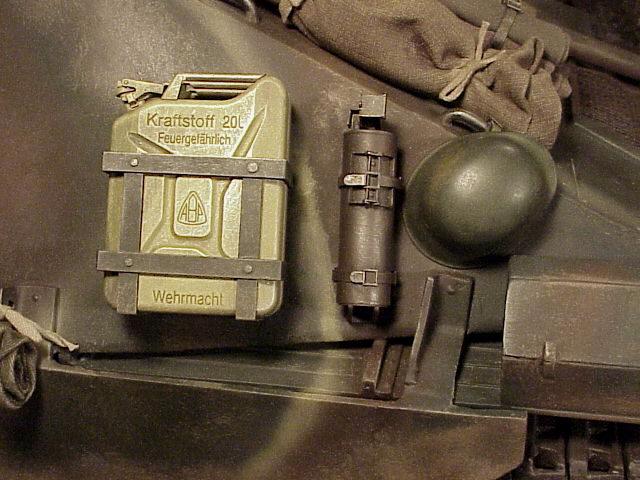 MG detail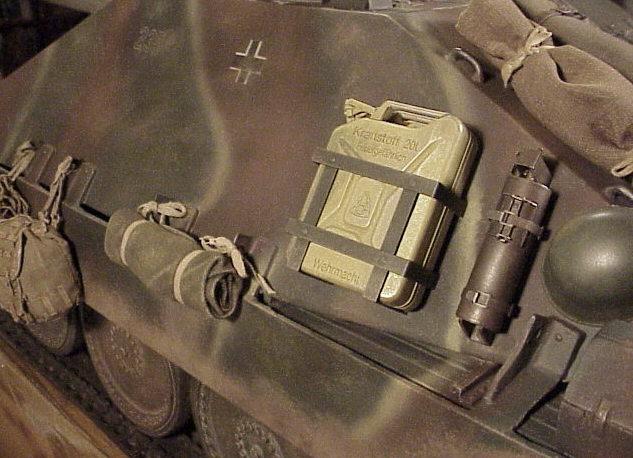 Gerrycan holder, fire extinguisher and other equipment.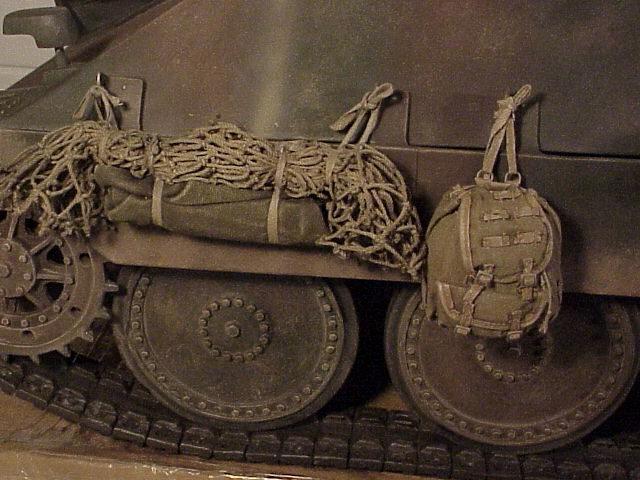 Port side.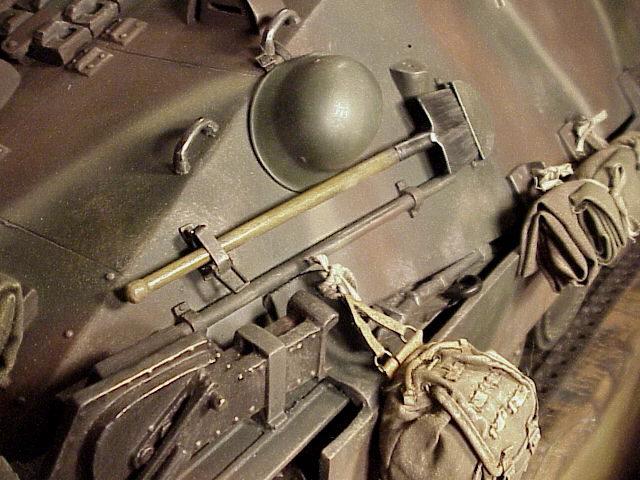 More bundles.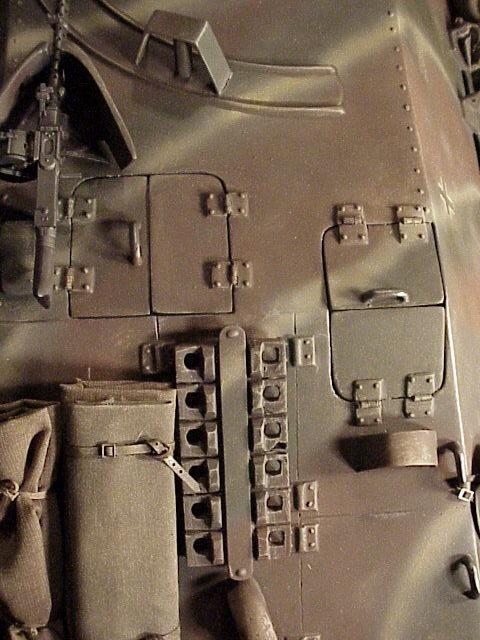 Worn detail added with graphite.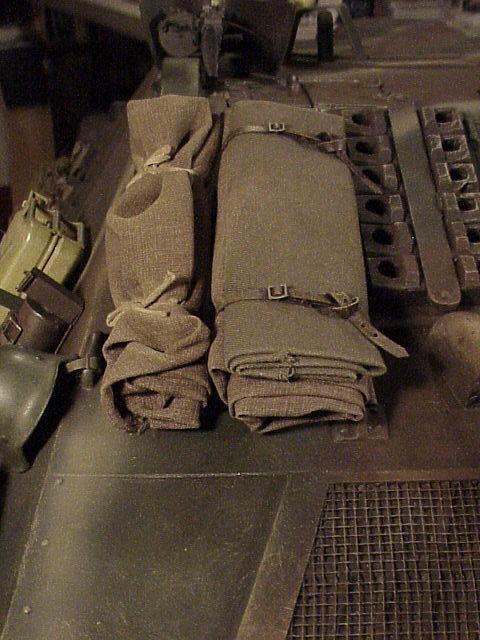 Overhead shot.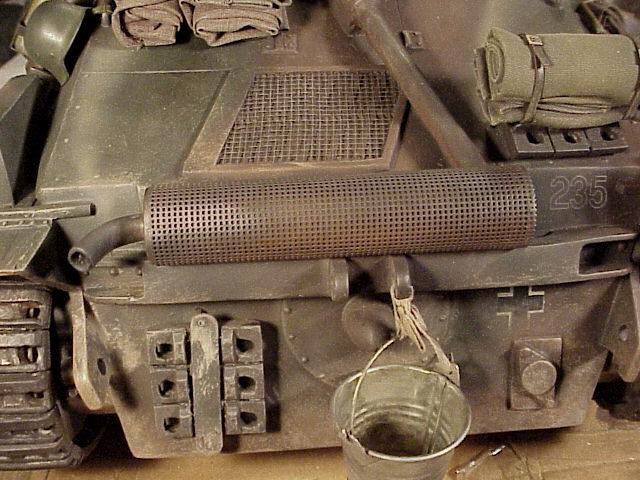 More tarps.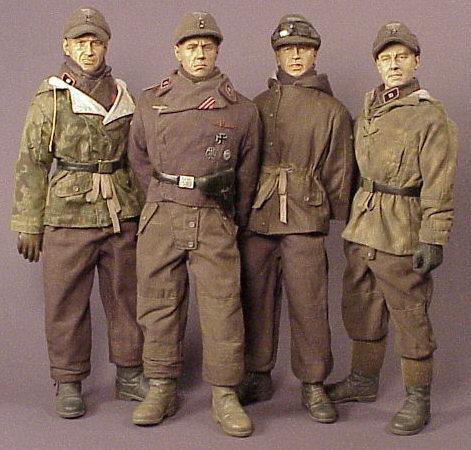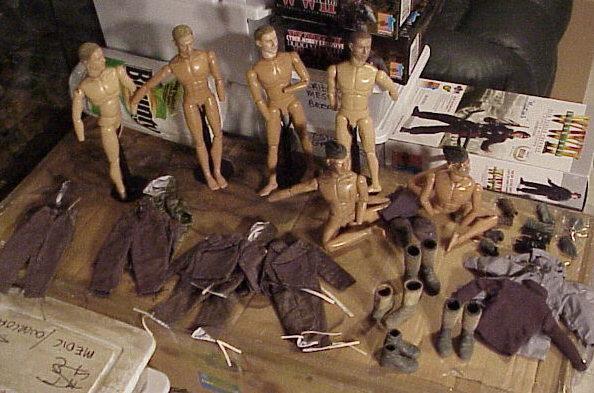 #235 Hetzer Crew-loader, commander,gunner and driver.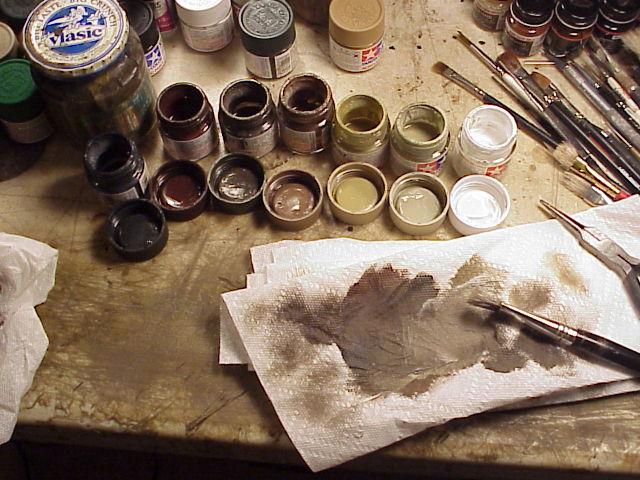 Crew bits ready.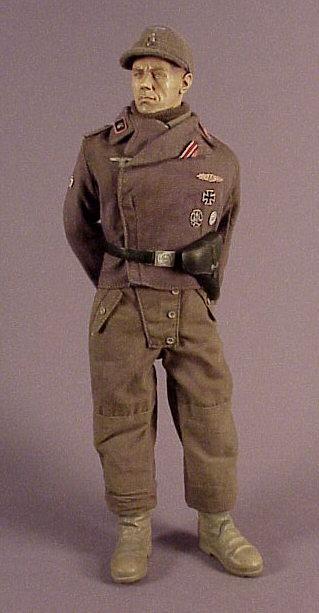 Dry-brushing, mud palette, all colors ready and paper towel to mix them.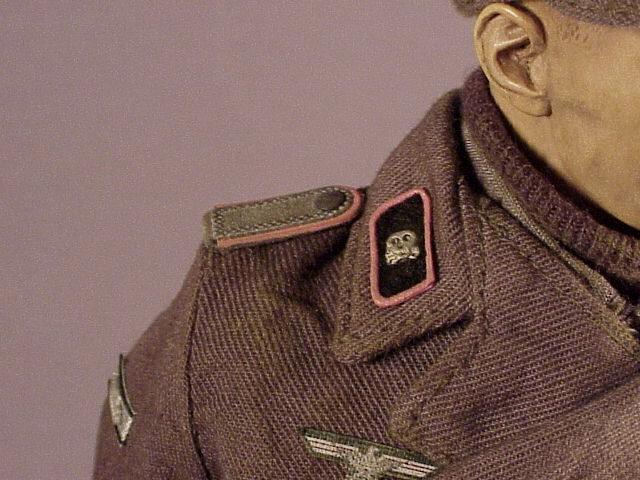 Commander, Unterfeldwebel Erwin Wendt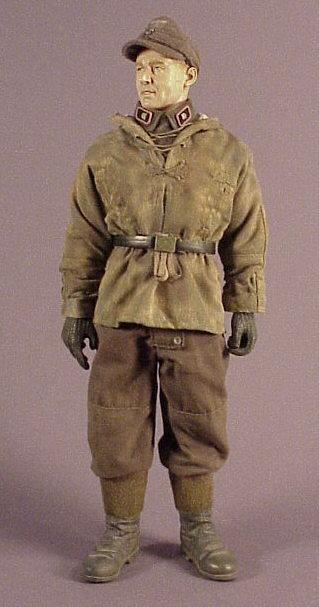 Insignia detail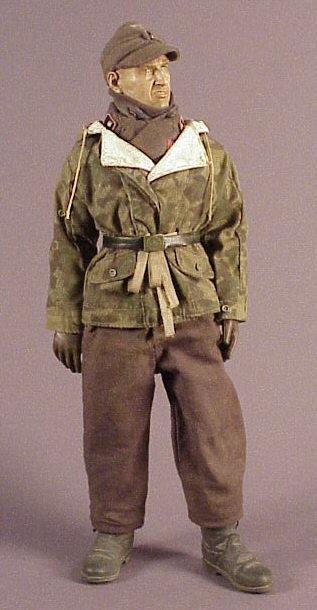 Gunner, Obergefreiter Karl Cramer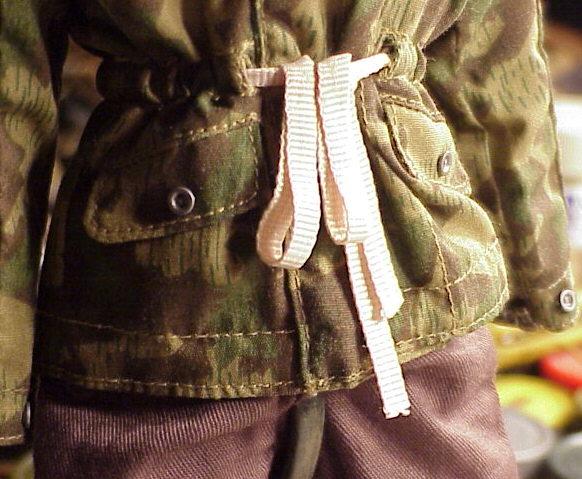 Loader, Gefreiter Christoph Berner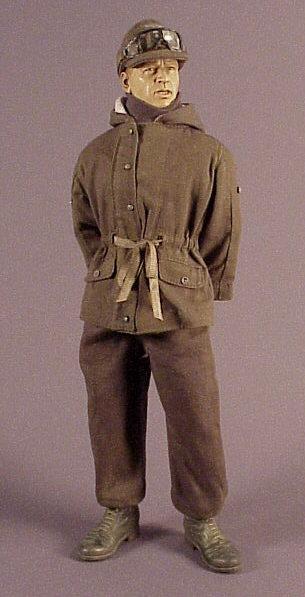 Faux ribbon detail
Driver, Obergefreiter Manfred Schmitt